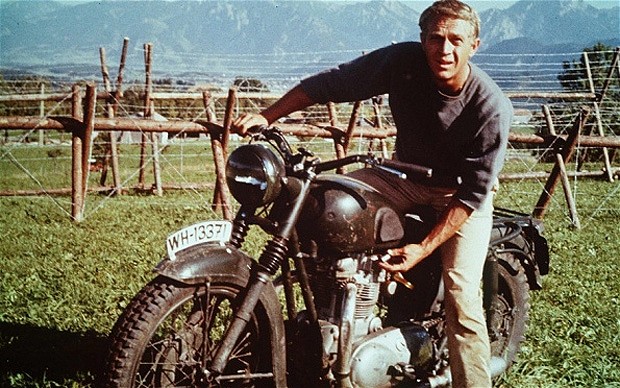 via www.metisse-motorcycles.com
THIS RIG IS THE BEST HANDLING BIKE I'VE EVER OWNED
- Steve McQueen
THE MAN, THE MACHINE
The McQueen™ Desert Racer is one of the coolest motorbikes around – based on the machine owned by the coolest man ever to ride a motorbike.
Now you have the chance to be one of the select few to own a piece of iconic history. A limited run of 300 exact replicas of the Metisse Mk3 have been produced, with modifications and specification chosen by Steve McQueen. To guarantee the exclusivity of the McQueen™ Desert racer you will receive a 'Collection Certificate' with your number added to the register endorsed by the McQueen estate.
Based upon the Metisse Mk3 that since the 1960s has been the class-winning off road motorcycle the McQueen™ Desert Racer was further modified to suit the personal requirements of Steve McQueen but also the physical demands of desert racing.